Apple Set to Launch the All New iPhone 12
After the success of its iPhone 11 series, Apple introduced and launched its iPhone 12 series in a virtual event held on Tuesday, 13th of October.
On Tuesday, 13th October, Apple introduced its new iPhone 12. In their virtual event, they announced three brand-new 5G enabled devices, iPhone 12, Mini, and 12 Pro. The range of the phones varies in size, memory, features, etc. there is simply too much to explore.
iPhone 12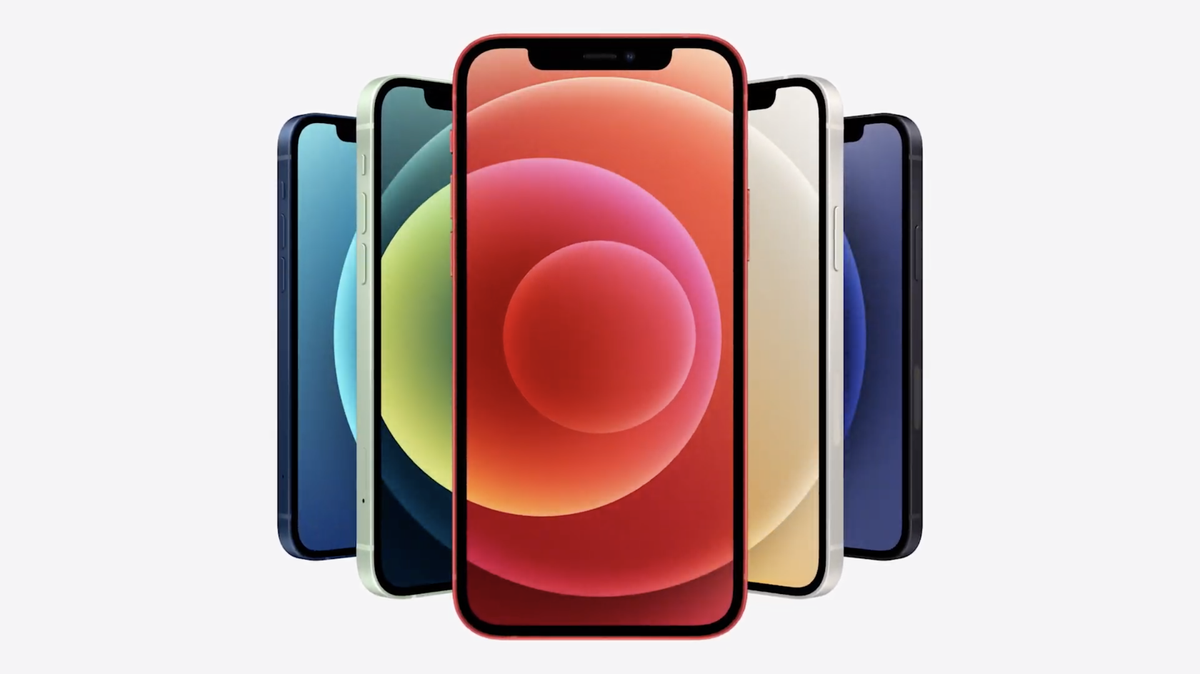 The regular iPhone 12, with prices starting at $799 or $22.87 per month and $549 after a trade-in.
Storage: it comes in three different storage capacities; 64 GB, 128 GB, and 256 GB.
Colors: a variety of colors ranging from blue, black, white, green, and (PRODUCT) RED.
Camera: iPhone 12 has a dual-camera system that features wide and ultra-wide cameras. The new Wide camera has an ƒ/1.6 aperture, which according to Apple is "the fastest yet on iPhone" and provides more light in low-lit settings. The device also has Night Mode and "faster-performing" Deep Fusion on all cameras.
Moreover, the camera shoots in HDR! It also allows the user to view, edit, and share those videos right from their device.
When to Order: consumers can begin pre-orders from 16th October, Friday and the device will be in stores from Oct 23rd.
12 Mini
The Mini series starting at $699, or $18.70 per month, and $449 for a trade-in.
Storage: similar to the iPhone 12, the Mini comes in three storage capacities as well; 64 GB, 128 GB, and 256 GB.
Colors: with sleek and classic colors such as blue, green, black, white, and (PRODUCT) RED.
Camera: the Mini is said to have the same camera and camera features as the iPhone 12.
When to Order: The Mini is said to release a little later, with preorders beginning by Nov 6th and in-store availability starting by the 13th of November.
12 Pro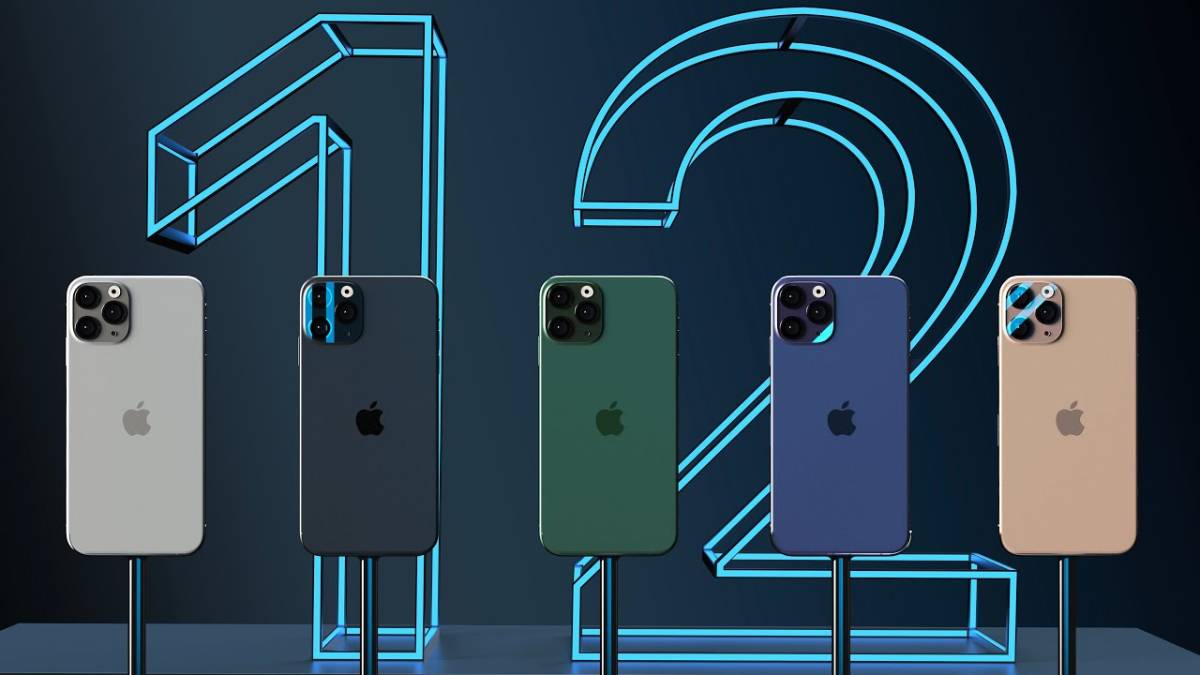 The priciest of all, the iPhone 12 Pro is starting at $999, or $29.12 per month, and $699 after trade-in.
Storage: the storage on this has also been upped a level, it is available in 128GB, 256 GB, and 512 GB.
Colors: the colors also vary, Pro is available in graphite, silver, gold, and pacific blue.
Camera: as the name suggests, the Pro features a "pro- camera system," which also includes an ultra-wide camera for expansion, a telephoto camera for longer focal length, and a wide camera with a ƒ/1.6 aperture to take photos and videos in bright and low-light places.
The iPhone 12 Pro also features Apple's ProRaw tool so that users can edit everything right on their phones! Moreover, they have the Night Mode, DeepFusion, and Dolby Vision seen in the other iPhone 12 models.
When to Order: Pro will be released according to locations, users in the USA, Germany, China, and many more can preorder the model on the 16th of October with store availability beginning from the 23rd.
Although, users in India South Korea, and other states can begin their orders by the 30th of October.
---
About Us:
Runway Pakistan is a complete solution provider for all your marketing communications related requirements. The ultimate hub of infotainment – Runway composes of all the key offerings – Monthly Print Magazine, Digital Magazine, Media Production, Creative Agency, PR Agency, and Marketing Consultancy that a brand needs to be seen, heard, and known!
Like and follow our Facebook page:
Runway Pakistan