Mira Sethi's Book Comes Out in April 2021
In a Instagram session with her aunt Moni Mohsin, actress Mira Sethi announced that her book will be released in April 2021.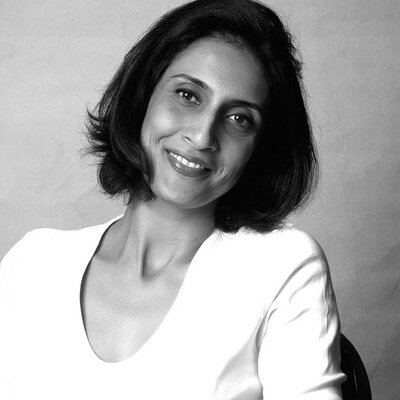 It seems that after Meera's announcement about her autobiography, actress Mira Sethi is also announcing the release of her book in April 2021. In a live Instagram session with her maternal aunt, Moni Mohsin, Mira Sethi talked about her upcoming book amongst other things.
While Mira did not reveal the title of the book, she did tell the audience that it is not going to be a novel, but rather a collection of short stories.
"Most of the characters are young, but I've also included two short stories that revolve around a female politician. I wonder where I got the inspiration for that?" Mira said, hinting that it could possibly be inspired by her mother, Jugnu Mohsin, who is currently an MPA from PP 184 Constituency of the Okara District.
Moni and Mira also discussed politics, starting with the relationship between India and Pakistan. The young actress remarked, "What really gets to me is that we've been fed and they've been fed that we are two very militarised countries. Ours is an especially militarised state, and even on the other side, things are really bad. They'll know effects of 'social engineering' in the next ten years. And it's so artificial."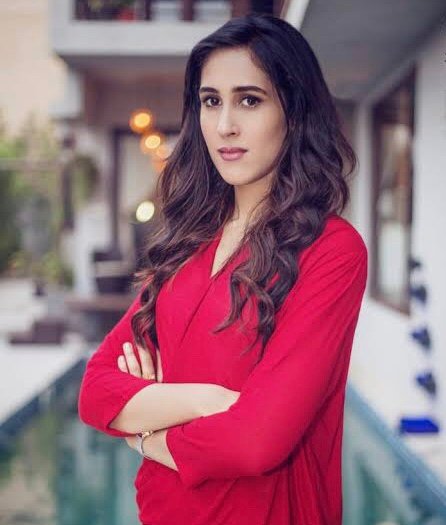 However, the aunt-niece duo also talked about American politics. Mira stated the following:
"You have to reallocate resources to health and education, especially after corona. Everyone has understood that front line workers are the real workers. It's so important for the social contract to be renegotiated. First the Americans need to oust Trump.
"Trump is an agent of chaos, he is a narcissist, he is a psychopath. But he has also managed to hold up a mirror to to America in a way that Americans hadn't seen before. He has brought forth a lot of ugly realities, and sometimes for change to happen you need to be jhanjhoroed. And I also think Bernie has had a huge role to play in sparking the younger generation, despite being so old."
I am looking forward to reading Mira Sethi's book which is being released in April 2021. Are you excited about the book too? Let us know in the comments!
About Us:
Runway Pakistan is a complete solution provider for all your marketing communications related requirements. The ultimate hub of infotainment – Runway composes of all the key offerings – Monthly Print Magazine, Digital Magazine, Media Production, Creative Agency, PR Agency and Marketing Consultancy that a brand needs to be seen, heard and known!
Like and follow our Facebook page: