Turkish Chef Burak Ozdemir in Pakistan
Turkey's famous chef, Burak Ozdemir, just landed in Pakistan on Saturday. He is here to celebrate the excellent relations between the countries!
Famous Turkish chef Burak Ozdemir, known for his Instagram handle CZN Burak landed in Pakistan on Saturday, 31st October, and announced that he would be visiting several parts of the country during his 4-day trip.
The worlds number 1 chef, @CznBurak reaches Pakistan – biggest Turkish celebrity in Pakistan to see what our beautiful country looks like #AikNayaKhwaab #CznBurak #KarakKhel #SpiceOfEast pic.twitter.com/vFofG1jXbJ

— Hassaan Niazi (@HniaziISF) October 31, 2020
As Burak Ozdemir landed in Pakistan, said he wanted to honor the Pak-Turk friendship. He further said that both Turkey and Pakistan share rich cultures, and he had traveled all that way to witness the reality of Pakistani culture.
Türkiye🇹🇷❤️Pakistan🇵🇰🤗❤️ #ZongHostsBurak pic.twitter.com/bmsbJ2qJzY

— Burak Özdemir (@CznBurak) October 31, 2020
Moreover, in a press conference in Islamabad, Burak Ozdemir thanked Pakistan for showing support to Turkey in such difficult times because of the earthquake; he praised the countries for always having excellent relations and was grateful for the love he has received in Pakistan.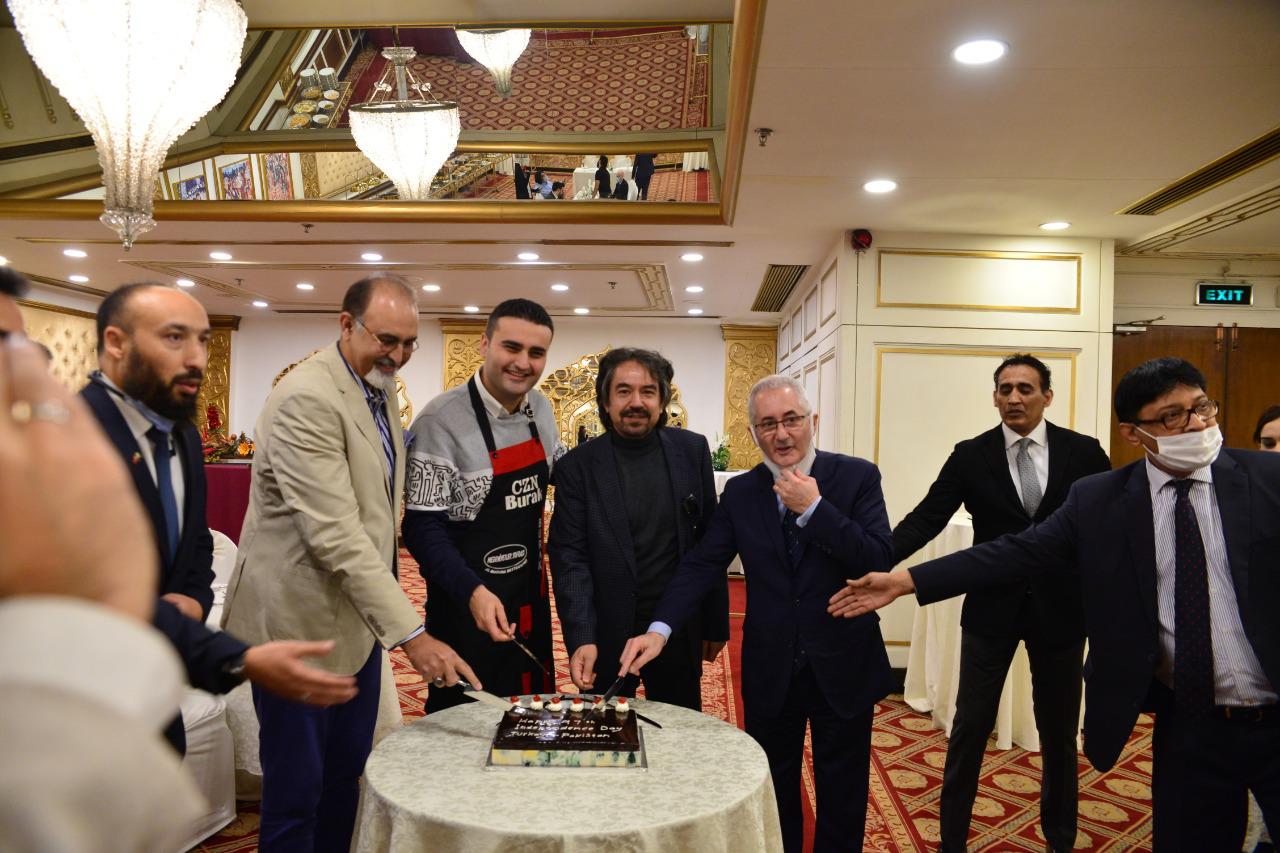 Even though Burak Ozdemir's plans in Pakistan included him visiting Lahore, Muree, and Nathia Gali, he had to shorten his trip due to the earthquake in Turkey and will be leaving Pakistan by November 3rd. He has promised to plan another longer trip soon, where he will visit all major cities like Lahore and Karachi.
For the time being, he has decided to stay in Islamabad. Yesterday, Burak Ozdemir, accompanied by Special Assistant to Prime Minister on Social Welfare, Sania Nishtar, visited Islamabad's Ehsas Panahgah and helped the staff cook a meal and serve the people while also joining them for food.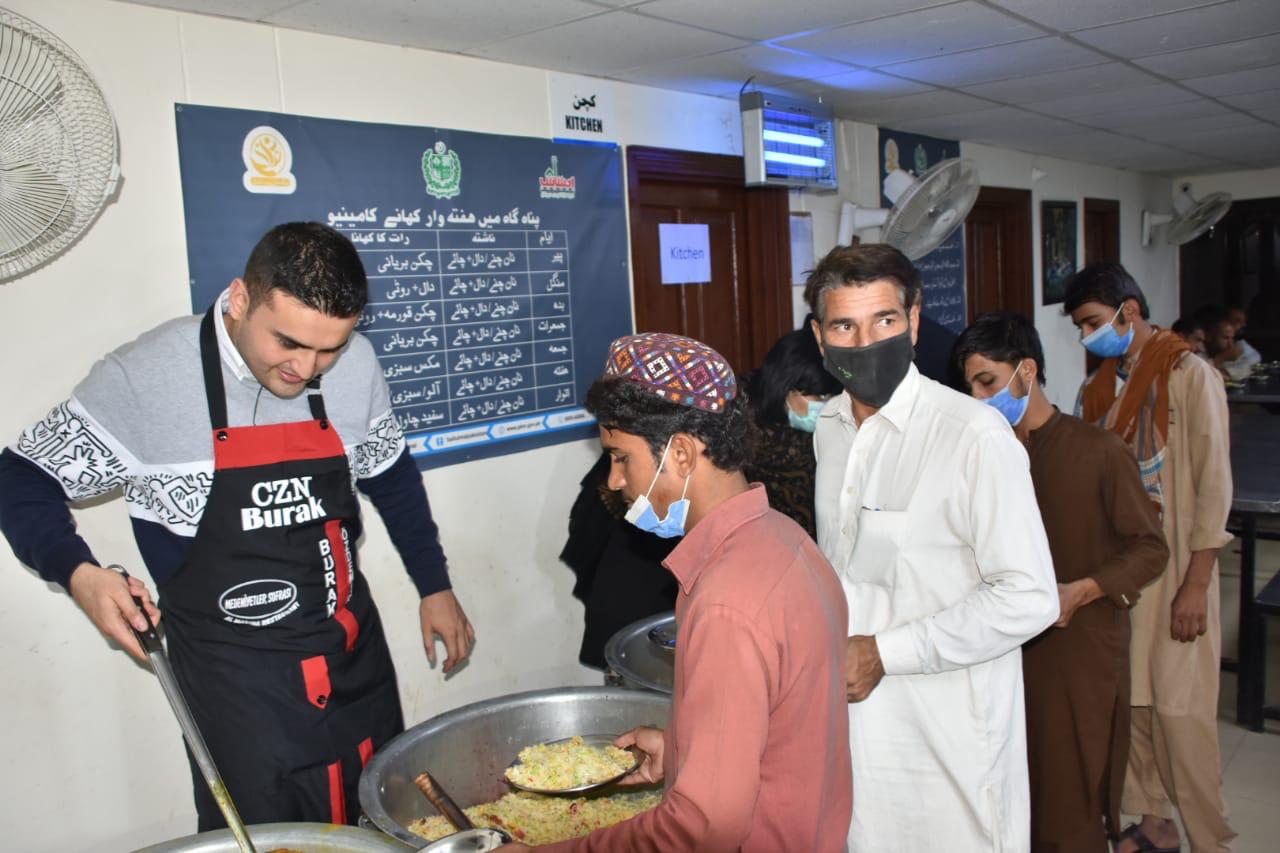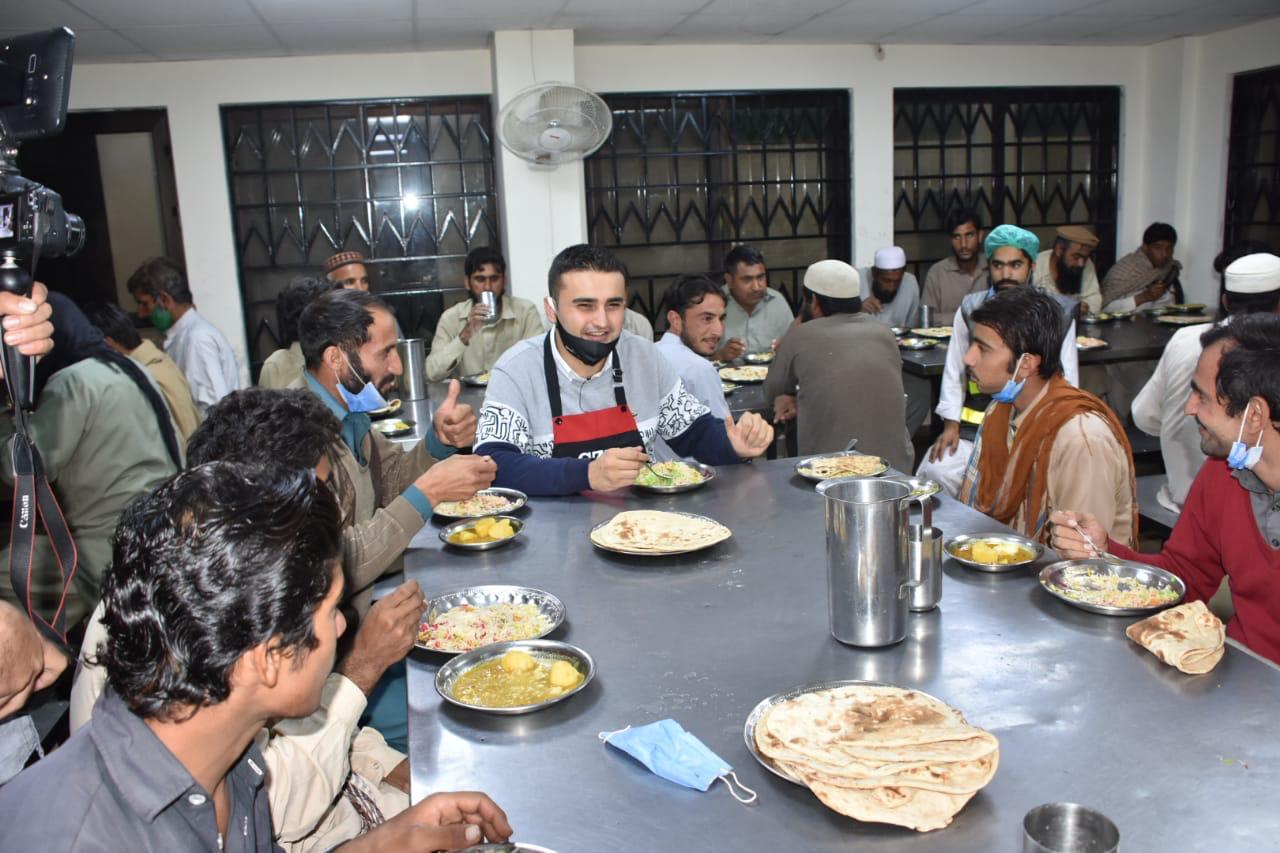 "I will start learning to cook more Pakistani food. Today, I will go to the shelter home and will cook Pakistani food there," he said, in a press conference, while sharing his plans for the day.
Burak Ozdemir further said that Pakistanis are like his brothers, not customers, and expressed his love for Kashmir and Kashmiri food. He said that the Kashmir issue must get resolved according to UN resolutions, and to commemorate this resolution, he said that he would love to open a restaurant in Pakistan!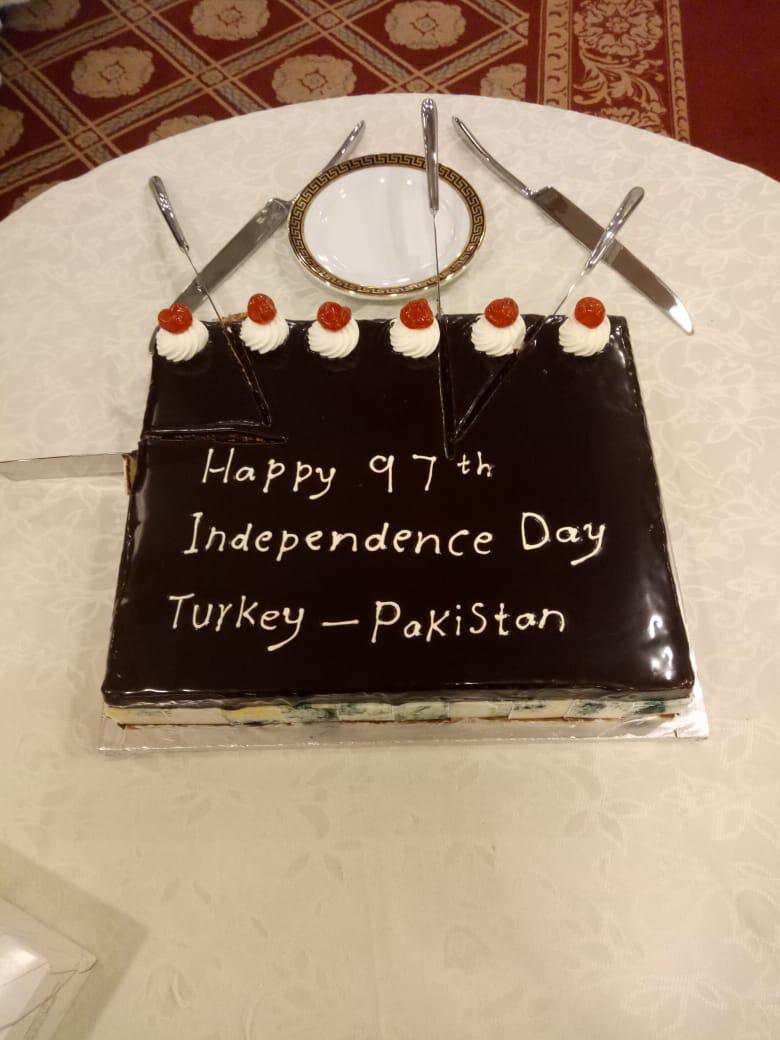 ---
About Us:
Runway Pakistan is a complete solution provider for all your marketing communications related requirements. The ultimate hub of infotainment – Runway composes of all the key offerings – Monthly Print Magazine, Digital Magazine, Media Production, Creative Agency, PR Agency, and Marketing Consultancy that a brand needs to be seen, heard, and known!
Like and follow our Facebook page:
Runway Pakistan