PIA is Now Banned in the US for Six Months
The US, following other regions such as the European Union, have now banned PIA flights for six months in light of the pilots' licences scandal.
The United States (US), following other regions such as the European Union, have now banned Pakistan International Airlines (PIA) flights. The decision comes in light of the pilot licences scandal, and will be implemented for six months.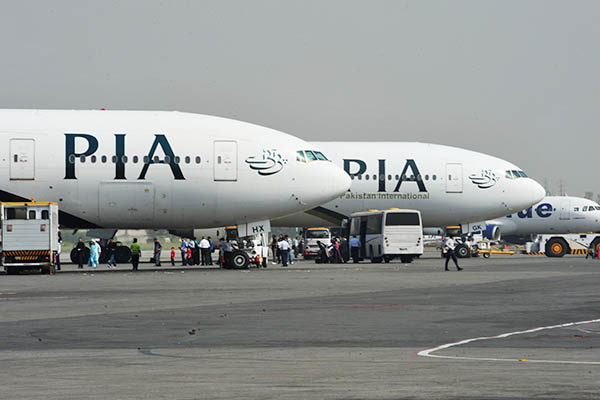 Earlier, the European Union Air Safety Agency (EASA) had suspended PIA from operating in the EU bloc for six months as well.
It has been reported that the US authorities informed PIA of the ban via an email. Not only have normal flights been banned in the US, but special flights licence for PIA has also been cancelled.
Before the licence scandal came forth, PIA had been given permission to operate 12 flights in the US, although they only operated 7 of them. Now, however, the permission for the other 5 has also been cancelled.
What is next for our national carrier? Let us know what you think about the impact of the pilots' scandals.
About Us:
Runway Pakistan is a complete solution provider for all your marketing communications related requirements. The ultimate hub of infotainment – Runway composes of all the key offerings – Monthly Print Magazine, Digital Magazine, Media Production, Creative Agency, PR Agency and Marketing Consultancy that a brand needs to be seen, heard and known!
Like and follow our Facebook page: