Samsung Begins Galaxy Sanitising Service in Pakistan
Galaxy Sanitising Service will sanitise your Galaxy phone for free with UV-C light, so no use of harsh chemicals.
Recently I heard the news of Samsung launching a device cleaning service in light of COVID-19 spreading in Pakistan. As the news was only reported in a couple of blogs, I decided to verify the news by calling the Samsung Customer Service team.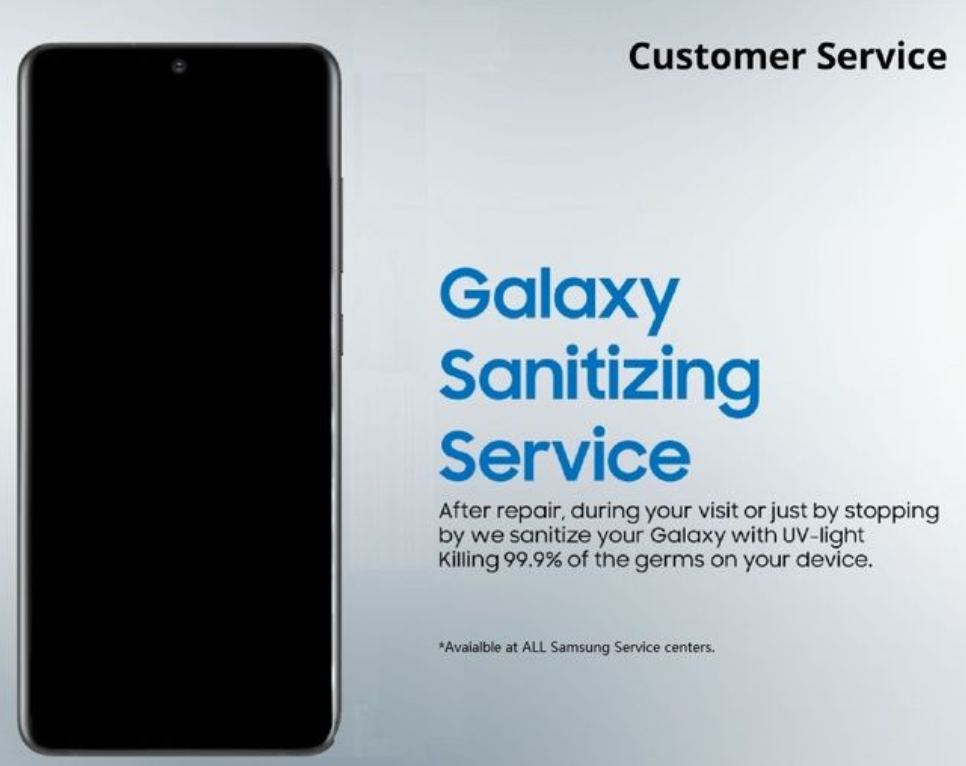 To my delight, this news is true! Samsung has launched Galaxy Sanitising Service in Pakistan, which will sanitise your Galaxy phone for free with UV-C light, which cleans your device without using harsh chemicals. Samsung has carefully tested the sanitisation devices they use at the Samsung Service Centers to ensure that the UV-C light doesn't affect your phone's performance when following the approved guidelines.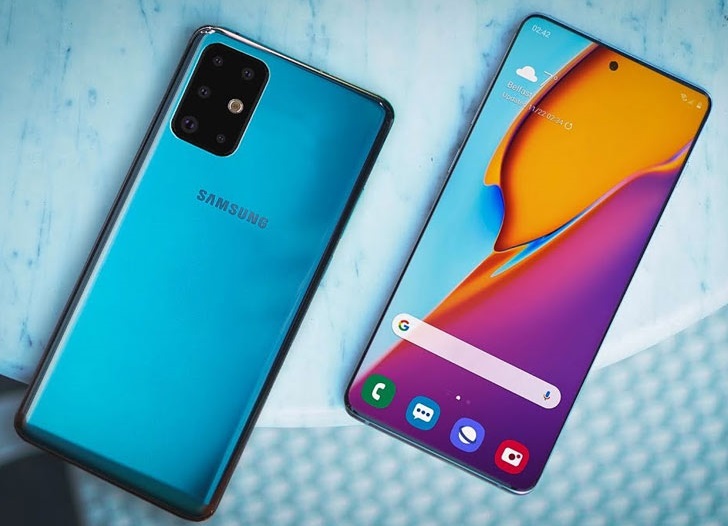 Samsung advises its customers to not use any harsh chemicals or any rough material to clean the screen so that it doesn't get scratched or damage the oleophobic coating that prevents fingerprints from smudging the display. Using liquid chemicals on devices that don't have an IP rating will also lead to water seepage that could possibly destroy the device.
The Galaxy Sanitizing Service is currently available for free in Samsung Service Centers and Samsung Experience Stores in 19 markets across the globe. They include Argentina, Chile, Croatia, Denmark, Finland, Japan, Republic of Korea, Malaysia, New Zealand, Norway, Pakistan, Peru, Poland, Russia, Spain, Sweden, United States, Ukraine and Vietnam.
While on the call, I discovered two service centers in Karachi:
Amma Tower, MA Jinnah Road
4th Floor, Star City Mall, Saddar
The Galaxy Sanitising Service in Pakistan is a great CSR initiative by the company, as the country is facing tough times due to COVID-19. We wish Samsung is able to raise more awareness to ensure clean and safe usage of devices. Please contact the Samsung Customer Service and find out further information.
About Us:
Runway Pakistan is a complete solution provider for all your marketing communications related requirements. The ultimate hub of infotainment – Runway composes of all the key offerings – Monthly Print Magazine, Digital Magazine, Media Production, Creative Agency, PR Agency and Marketing Consultancy that a brand needs to be seen, heard and known!
Like and follow our Facebook page: