Virtual Tour of Alhamra Art Museum is Now Available!
Attention to all the art aficionados out there! Lahore Art Council has now launched the virtual tour of Alhamra Art Museum.
Lahore Art Council (LAC) has launched a virtual tour of the Alhamra Art Museum on their website.
The museum has 326 artworks – these include paintings, sculptures, prints and photographs, by 118 masters and internationally renowned artists besides the pieces of contemporary art.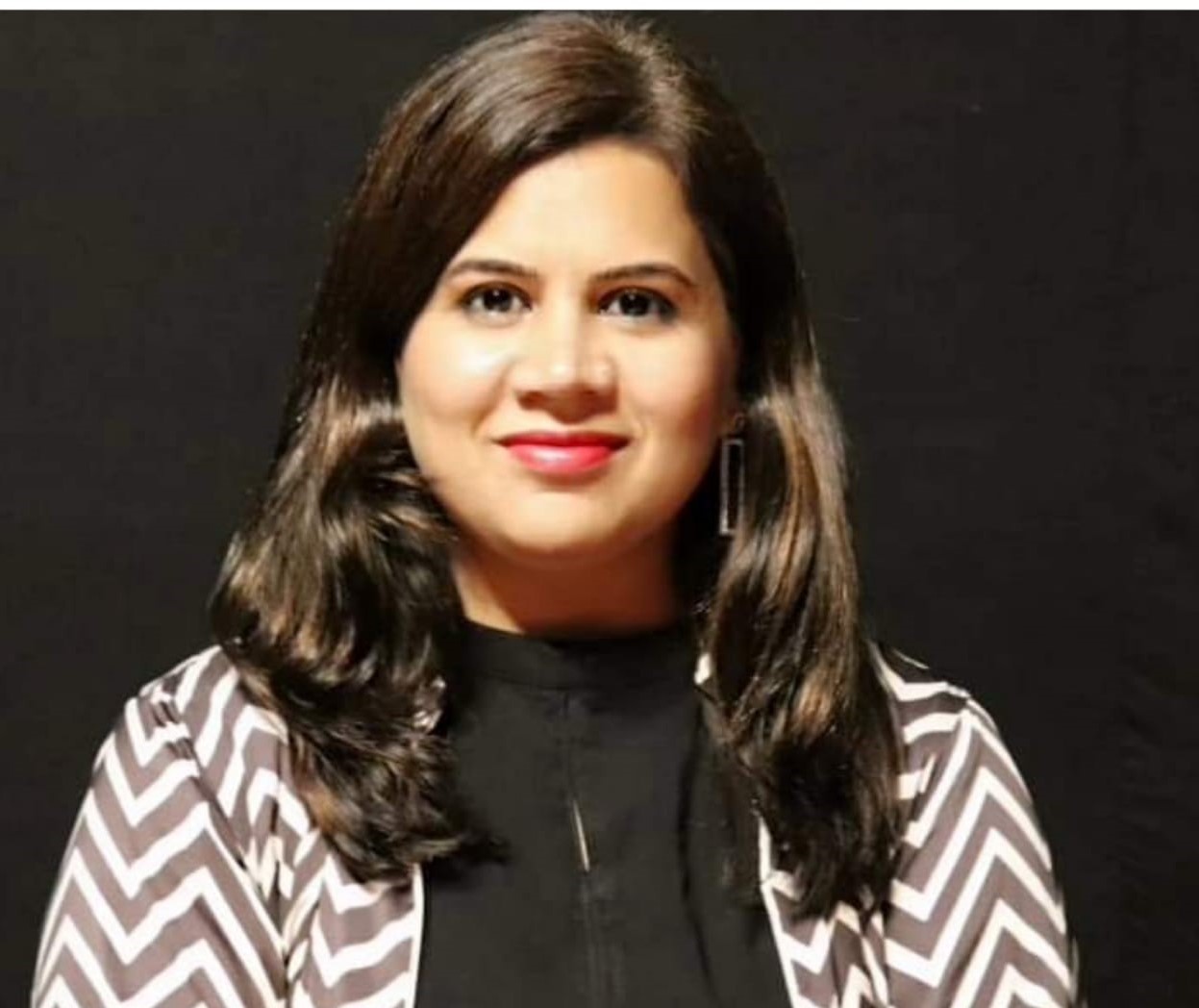 The Executive Director of the LAC, Saman Rai, stated that now the visual arts lover can look admire artworks online. She added that this step was influenced by the COVID-19 pandemic.
"In the view of COVID-19, the LAC's mission is to deliver education through well-curated virtual tours of the Alhamra Art Museum. The collection of the art museum is for those students who are looking for ways to stay on top of their studies while the schools are closed."
Previously known as the Permanent Art Gallery, the Alhamra Art Museum was founded in 1996, and is considered the only place in Punjab that showcases works of masters and contemporary artists.
The museum has artworks from famous artists such as Abdur Rahman Chughtai, Ustad Allah Bux, Sadequain, Shakir Ali, S Safdar, Hanif Ramay, Collin David, Aslam Kamal, Anna Molka Ahmed and Anwar Jalal Shemza.
To check out the virtual tour of Alhamra Art Museum, click here.
Will you be taking a virtual tour of the museum? Let us know what you think in the comments.
About Us:
Runway Pakistan is a complete solution provider for all your marketing communications related requirements. The ultimate hub of infotainment – Runway composes of all the key offerings – Monthly Print Magazine, Digital Magazine, Media Production, Creative Agency, PR Agency and Marketing Consultancy that a brand needs to be seen, heard and known!
Like and follow our Facebook page: