Pakistan's Transgender Model Rimal Ali Tortured by 'Influential' Man
Pakistan's first transgender model and actress, Rimal Ali has alleged that she has been attacked and harassed in Lahore an "influential" man in Lahore.
After becoming subject to abuse, Rimal Ali's hair was chopped off, her eyebrows were shaved and her arms were burned with cigarettes. She has accused a resident of Attock, Jahanzeb Khan, of this heinous crime.
"I am being oppressed daily so I can be prevented from working in the showbiz. My life is in danger, so if anything happens to me, Jahanzeb should be held accountable," she said.
In the video statement, Rimal explained that Jahanzeb has been harassing her for a while now. Due to this, she was forced to move houses in Pakistan but her attempts to seek refuge have been unsuccessful
Rimal asserted that she had been subjected to both mental and physical abuse. In her video message, Rimal said: "I am being oppressed daily so I can be prevented from working in the showbiz.
Her video revealed that in 2020, up to 450 transgender people were tortured and murdered in Pakistan. Rimal went on to say that this was only the number of registered cases.
Rimal has appealed to Prime Minister Imran Khan and other politicians to take action against the accused and to provide her and other transgenders with justice.
"Don't we deserve to live? We just want to live, let us live."
After revealing her torture, 'Justice for Rimal Ali' started trending on social media.
In 2018 Marvia Malik became the first transgender television news anchor. In 2020, Nisha Rao became the first transgender law graduate in Pakistan.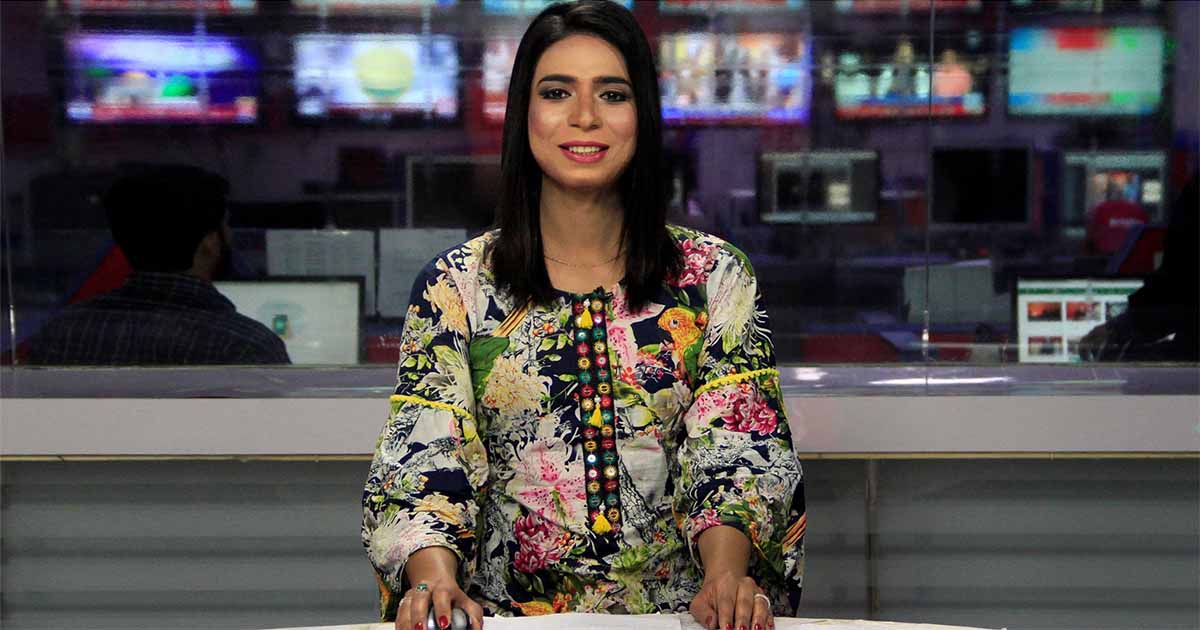 After years of being marginalized and discriminated against, the transgender community is slowly entering the mainstream media narrative in Pakistan. Therefore, it's imperative for Rimal Ali's case to get attention and for her to receive justice.
---
About Us:
Runway Pakistan is a complete solution provider for all your marketing communications related requirements. The ultimate hub of infotainment – Runway composes of all the key offerings – Monthly Print Magazine, Digital Magazine, Media Production, Creative Agency, PR Agency, and Marketing Consultancy that a brand needs to be seen, heard, and known!
Like and follow our Facebook page:
Runway Pakistan