World Bank: $700m for Renewable Energy in Pakistan
World Bank has approved an additional funding for Pakistan to lower the cost of energy as well as produce renewable energy through Dasu Hydropower Plant.
On Wednesday (April 1), the World Bank has approved an additional funding of $700 million for Pakistan to lower the cost of energy as well as produce its renewable counterpart. This funding will be used to complete the first project of the Dasu Hydropower Plant – this will install 2,160 megawatts (MW) capacity along the Indus River. The next stage will double this capacity to 4,320 MW, making it the largest hydropower plant in Pakistan.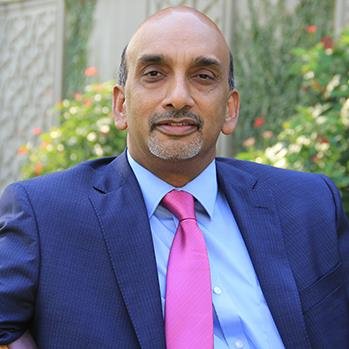 World Bank's Country Director for Pakistan, Illango Patchamuthu, stated, "Pakistan's energy sector is aiming to move away from high-cost and inefficient fossil fuels towards low-cost, renewable energy to power the national grid."
He also added, "along with reforms in the tariff structure, the Dasu Hydropower Project will result in fewer imports of fossil fuels, alleviating the stress on the country's current account balance."
Benefits of Renewable Energy in Pakistan
Renewable Energy, especially the Dasu Hydropower Plant will help lower the overall cost of energy generation in the country. The hydropower plant will produce electricity at $0.03/kWh compared to Pakistan's current cost of $0.08/kWh.
This will be convenient for the millions of energy users as electricity will become more affordable for households, along with the manufacturing and agricultural sector. There will also be less load-shedding in the summers, when the electricity demand is at its peak.
Task Team Leader Rikard Liden claimed, "the Dasu Hydropower Plant has a low environmental footprint and is considered to be one of the best hydropower projects in the world. It will contribute to reducing Pakistan's reliance on fossil-fuels and producing clean renewable energy."
About Us:
Runway Pakistan is a complete solution provider for all your marketing communications related requirements. The ultimate hub of infotainment – Runway composes of all the key offerings – Monthly Print Magazine, Digital Magazine, Media Production, Creative Agency, PR Agency and Marketing Consultancy that a brand needs to be seen, heard and known!
Like and follow our Facebook page: