Dr Zafar Mirza Tests Positive for COVID-19
SAPM Dr Zafar Mirza revealed via Twitter on July 6 that he has mild symptoms and that after testing positive for COVID-19, he has been isolating himself.
Special Assistant to the Prime Minister (SAPM) for Health Dr Zafar Mirza has tested positive for COVID-19. He revealed on Twitter on July 6 that he has mild symptoms and that after testing positive, he has been staying at home in isolation.
<327> I have tested positive for COVID-19. Under med advice I have isolated myself at home & taking all precautions. I have mild symptoms. Please keep me in your kind prayers. Colleagues, keep up the good work! You are making a big difference & I am proud of you.

— Zafar Mirza (@zfrmrza) July 6, 2020
In the Prime Minister's cabinet, Dr Zafar Mirza is not the first person to be COVID-19 positive – Foreign Minister Shah Mahmood Qureshi tested positive last week.
So far, many political leaders in Pakistan have tested positive, such as Shehbaz Sharif, Ahsan Iqbal, Shahid Khaqan Abbasi, Yousuf Raza Gilani, Asad Qaiser, Imran Ismail, Saeed Ghani and Sheikh Rasheed. Fortunately, all of them have recovered from COVID-19.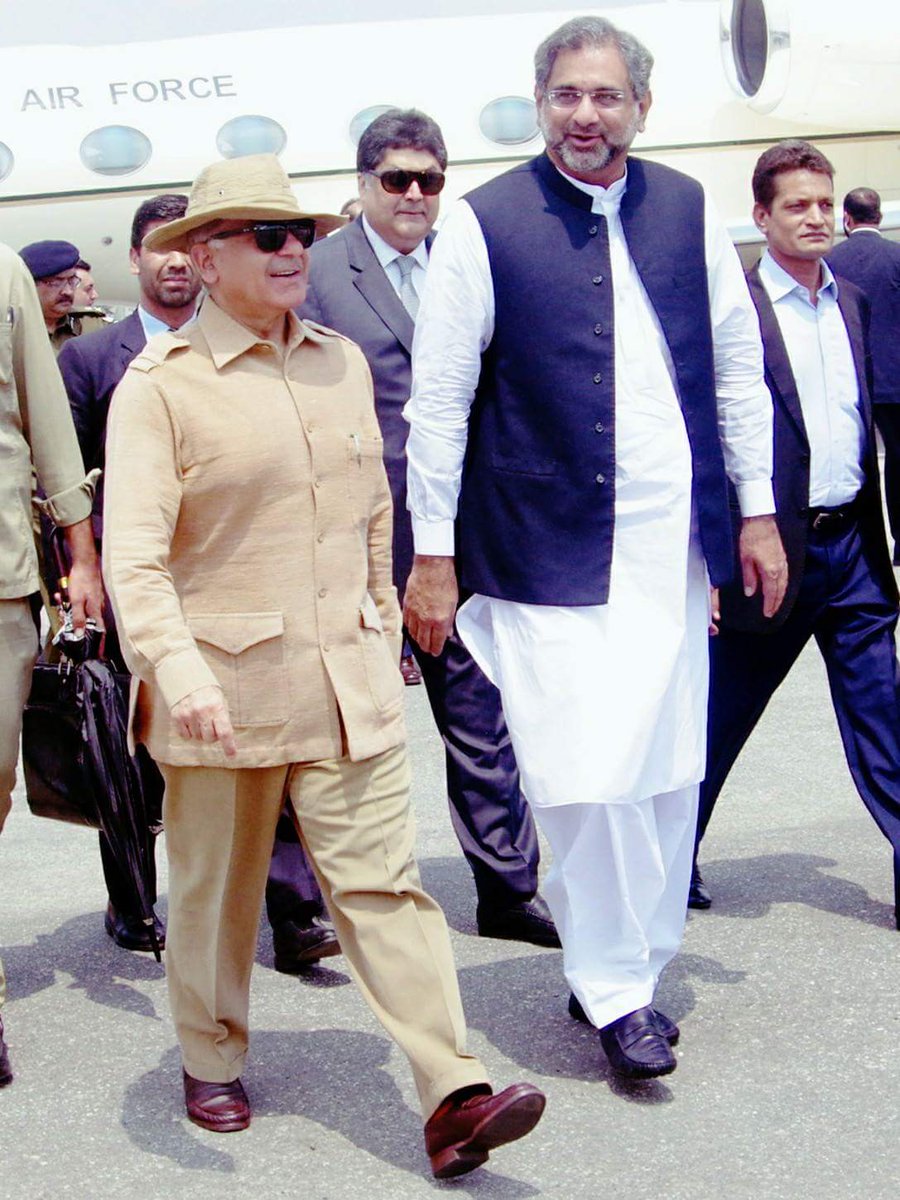 Sadly though, many of our leaders have also passed away due to their health being impacted by COVID-19. These include Syed Fazal Agha, Shaheen Raza, Ghulam Murtaza Baloch, Munir Khan Orakzai and Mian Jamshedud Din Kakakhel.
We hope that SAPM Dr Zafar Mirza recovers from COVID-19 soon, along with FM Shah Mahmood Qureshi and everyone who is infected. 
About Us:
Runway Pakistan is a complete solution provider for all your marketing communications related requirements. The ultimate hub of infotainment – Runway composes of all the key offerings – Monthly Print Magazine, Digital Magazine, Media Production, Creative Agency, PR Agency and Marketing Consultancy that a brand needs to be seen, heard and known!
Like and follow our Facebook page: