Japan Make History As Russia Defeat Egypt 3-1
Hosts Russia on the brink of progress through dominant performance while Egypt all but out of the tournament.
FIFA World Cup 2018, Day 6
The sixth day of the FIFA World Cup 2018 saw Japan create history by becoming the first Asian side to beat a South American opponent in a World Cup. Senegal displayed brilliant effort in the field to defeat Colombia 2-1. The last match of the day witnessed Russia beat Mohamed Salah's Egypt 3-1.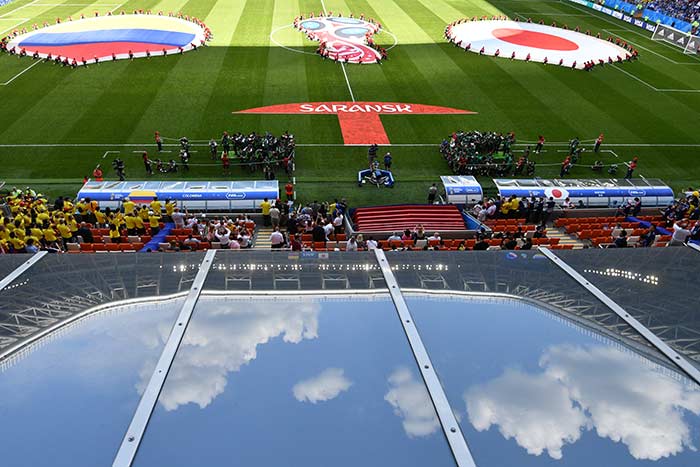 Colombia faced Japan in the first match of day six of the FIFA World Cup 2018. (All images courtesy AFP)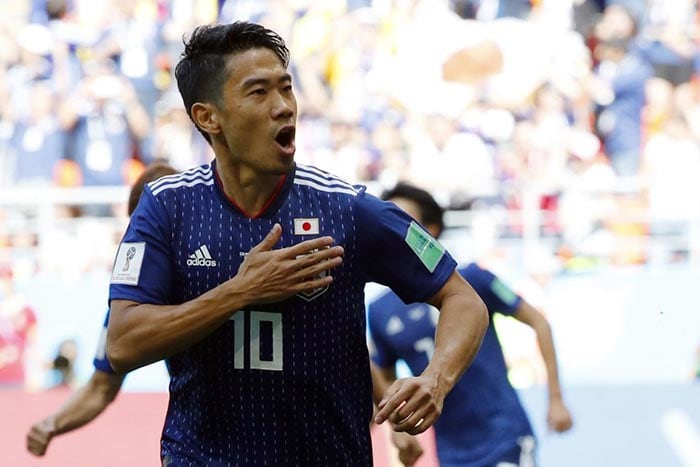 Shinji Kagawa gave Japan an early lead with a successful penalty.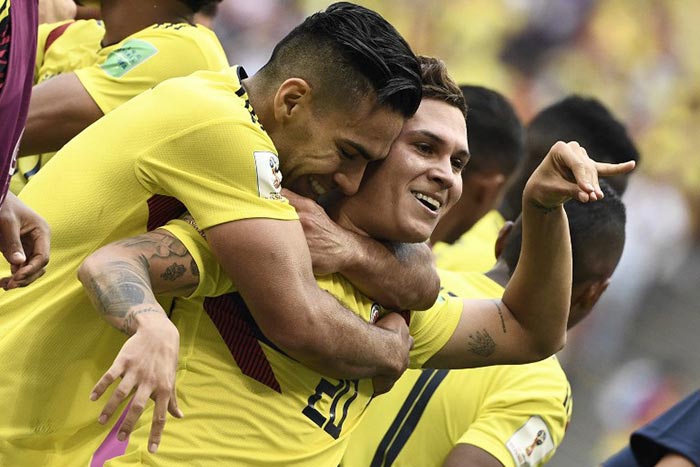 Juan Quintero scored Colombia's only goal.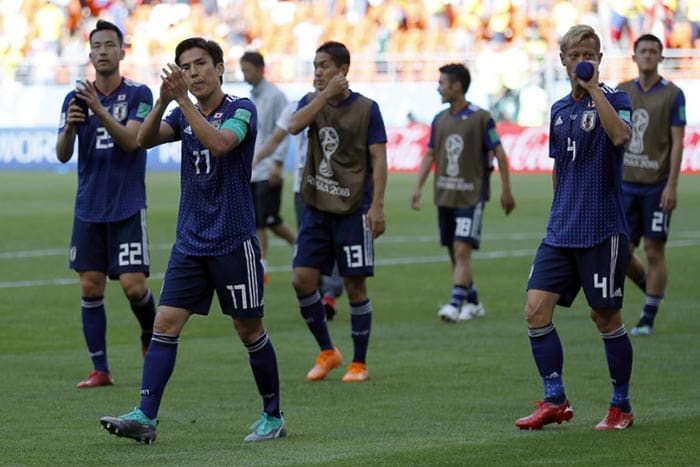 Japan became the first Asian team to beat a South American opponent in a World Cup game.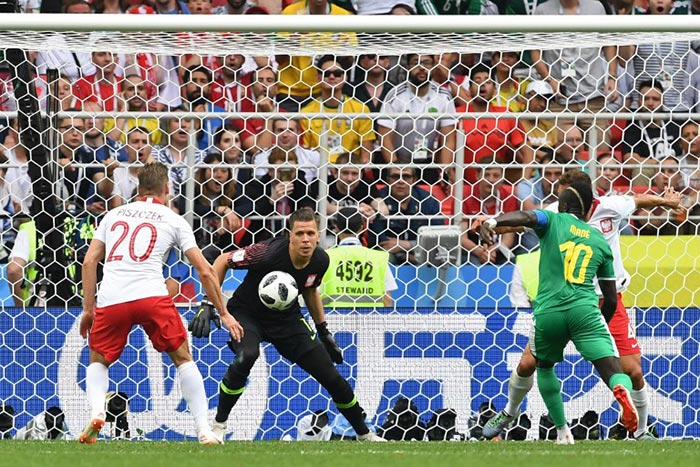 The second match of the day saw Senegal take lead via own goal.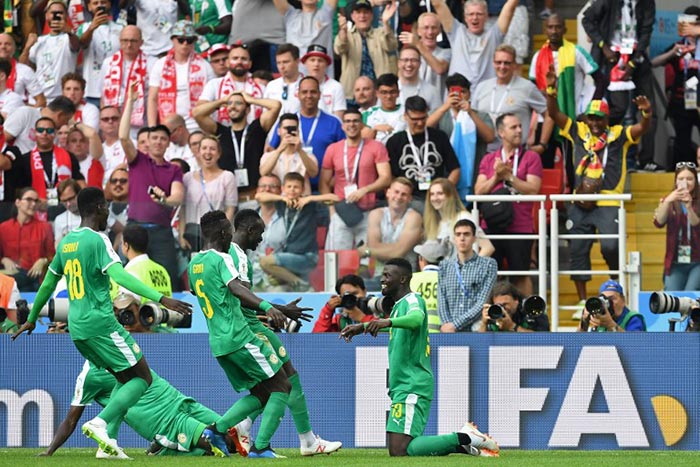 Senegal dominated the game as Poland struggled to finish.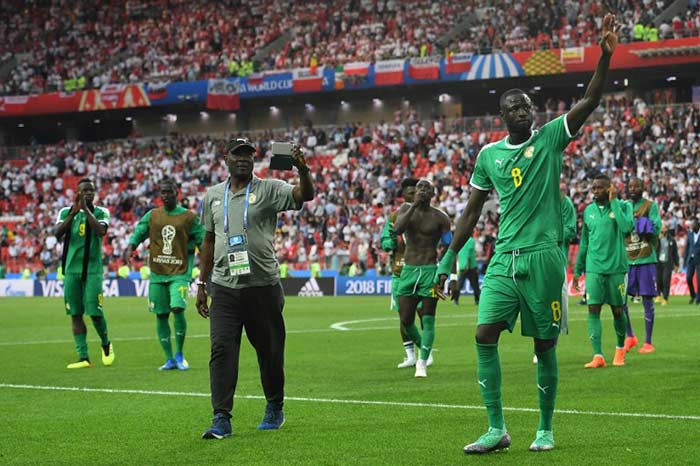 Senegal became the first African team to win at Russia 2018.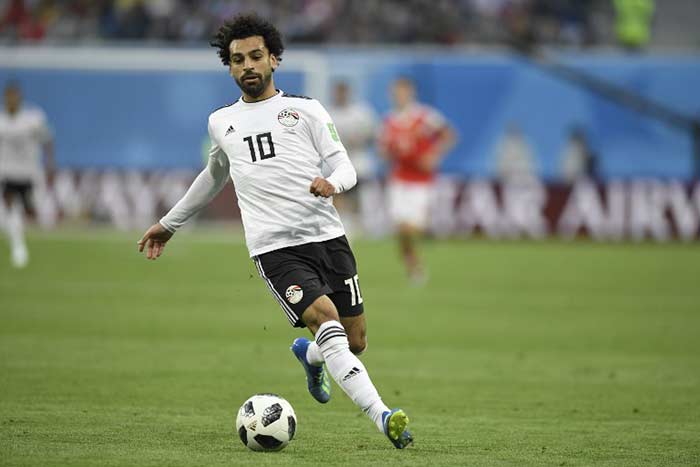 Mohamed Salah found a place in Egypt's starting XI vs Russia.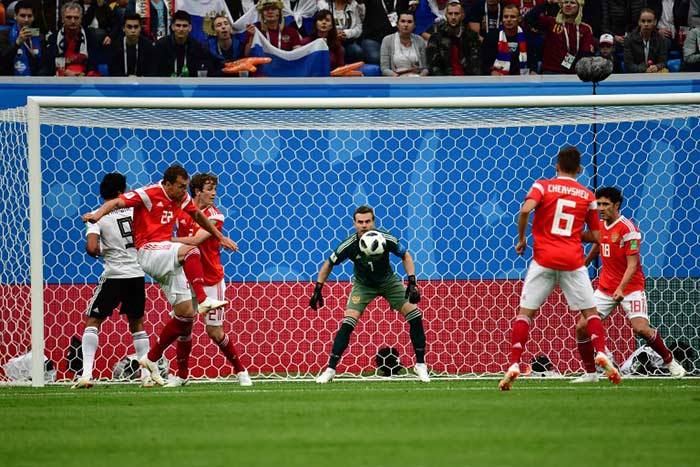 Russia dominated the game with two quick goals in 59th and 62nd minute.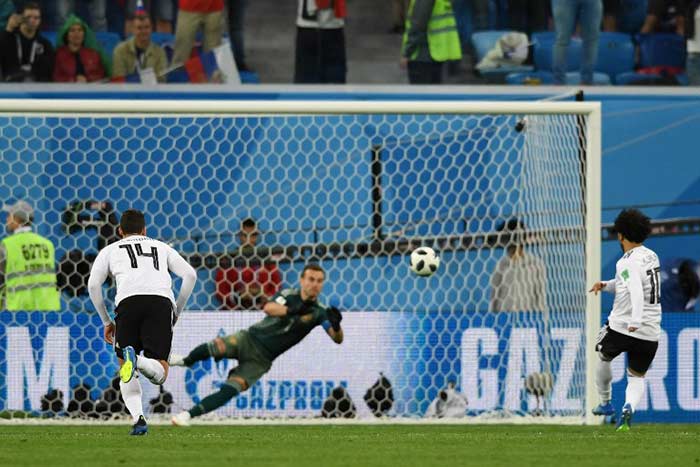 Mohamed Salah scored his first goal of the World Cup via a penalty in the 73rd minute.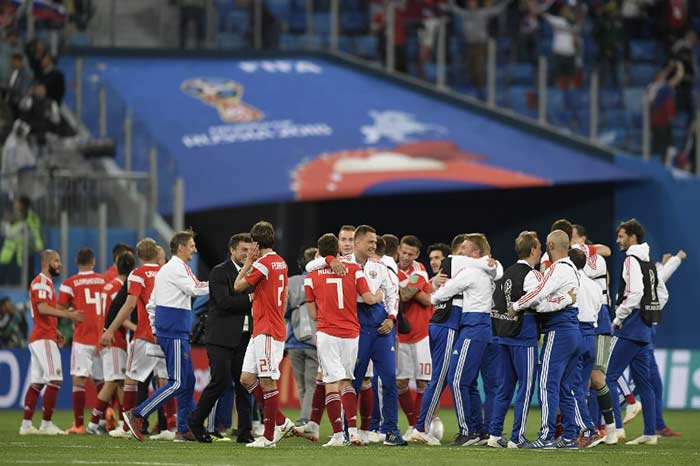 Russia celebrates after registering a 3-1 win vs Egypt in a Group A match.
Russia kept up their free-scoring ways to move to the brink of a second round place with the win on Tuesday and the team's place in the knockout stages will be secured on Wednesday if Uruguay avoids defeat against Saudi Arabia in the next Group A game.
Uruguay's win will also seal Egypt's fate in the tournament and will send them crashing out.