Here's What Sonya Hussyn Taught Us About Mental Health in Saraab
Sonya Hussyn has done an impeccable job in her latest drama serial, Saraab. Here's what her phenomenal performance taught us about mental health.
Although Hum TV's Saraab stirred quite a lot of controversy near the time its initial episodes aired, one thing that cannot be snatched away from the serial is the way Sonya Hussyn played her role and destigmatised mental health while giving us valuable lessons.
Directed by Mohsin Talat and written by Edison Idrees Masih, Saraab stars Sami Khan, Sonya Hussyn, Nazish Jahangir, and Ghana Ali in pivotal roles.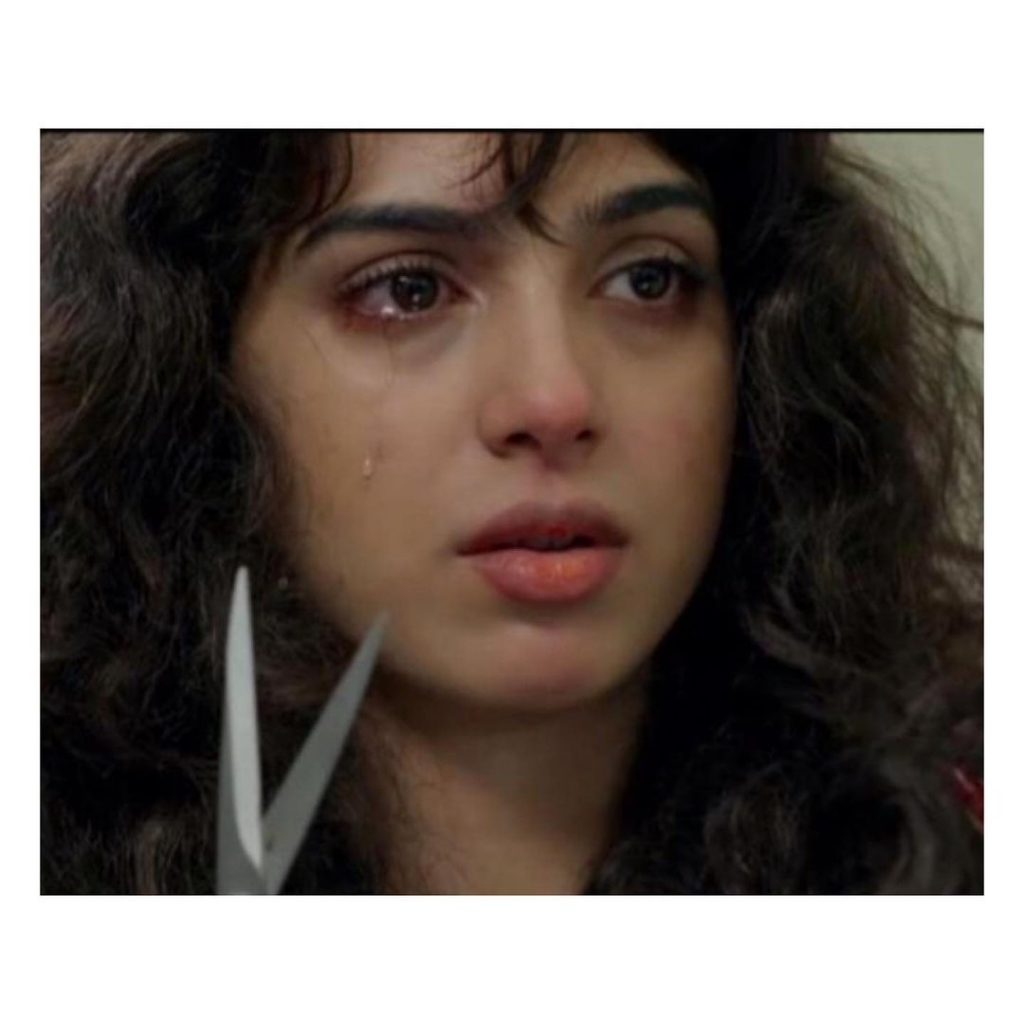 In Saraab, Sonya Hussyn plays the role of Hurain who suffers from schizophrenia. The events of the serial unfold to guide people on how to change their perspectives towards mental health and genuinely lend a hand to those who need help, especially those who are clearly projecting it.
Sonya Hussyn's impeccable performance makes it clear how life truly is for those suffering from schizophrenia in a society like ours. The way she portrays Hurain's struggles and pain enrich Saraab with what it set out to achieve. Although it is impossible to perfectly present the complexities and hardships of psychiatric problems like schizophrenia, Sonya Hussyn's stellar performance had the viewers hooked on, making the experience overwhelming yet eye-opening.
In term of acknowledgement, Saraab goes to show our society's deep-rooted menace of brushing issues under the rug and seeking alternative solutions rather than facing these problems head-on. Like every other Pakistani family who is faced with problems such as schizophrenia, Hurain's family too chooses to ignore the possibility of a psychiatric disorder. Instead, they continue calling her 'pagal' and sending her to peers at shrines rather than a psychiatrist.
It is imperative for us as a society to realise that individuals suffering from mental disorders require professional help. They are not in their right mind to make decisions for themselves at all times especially when they are going through something as severe as schizophrenia. And as Sonya Hussyn portrays in Saraab, she is vulnerable and instead of her family easing her hardships, they worsen them by voiding her of the help she requires and forcing her to get married to someone she does not like. For psychologically and emotionally unstable patients there is nothing worse than not having their own family's support.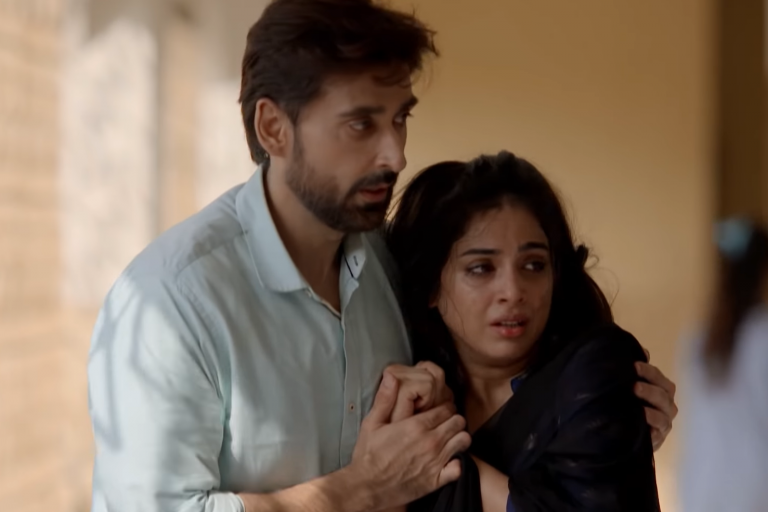 Furthermore, another valuable lesson Saraab goes to serve is that of love and support. Asfandyar, played by Sami Khan, devotes his care and affection towards Hurain. His amazing performance serves as an example that love is unconditional, a mental condition should not hold anyone back from living their life to the fullest and that a psychiatric condition should not become the barrier between that person and receiving genuine love. He stands by Hurain throughout despite the innumerable hurdles and draining challenges.
Sonya Hussyn's performance, as mentioned above, is stellar. She has definitely outdone herself and has set the bar very high. Besides, the entire team of Saraab have done a remarkable job at executing such an important message through this drama serial; hats off to the entire crew!
---
About Us:
Runway Pakistan is a complete solution provider for all your marketing communications-related requirements. The ultimate hub of infotainment – Runway composes of all the key offerings – Monthly Print Magazine, Digital Magazine, Media Production, Creative Agency, PR Agency, and Marketing Consultancy that a brand needs to be seen, heard, and known!
Like and follow our Facebook page:
Runway Pakistan
Read our previous article:
Best Kitchen Accessories in Pakistan You Can Find Online